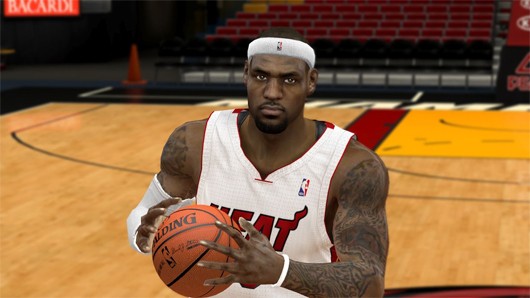 Just as everyone is ripping the packaging off of their copies of Madden, 2K14 drops a nuke to remind everyone who's the top dog in the sports video game field. The 2K franchise has been sort of stagnant for the last couple of years especially with 2K11 and 2K12 being so ahead of their times. Only time will tell if this year's edition will be another light year leap or if only a few minor changes will be made.
PS. I don't understand how any woman with a man doesn't mark the Madden and 2K releases on their calendars as gift days for their men. Just these two purchases every year will give you free reign to be a crappy boo for 363 other days a year. Just a suggestion.
Click here to view the embedded video.
The post NBA 2K14: Can They Keep It Up ? appeared first on 8&9 Clothing Co..