While the GoPro Hero3 has without a doubt, made its mark for its durability and convenience for shooting in environments that won't accommodate more delicate cameras, many users are finding more and more ways to apply the pocket-sized camera for cinematic purposes. With these users in mind, Radiant Imageshas released its Novo Camera, a rehoused and enhanced Hero3 with a variety of options that enable it to perform beyond the scope of the original. 20% thinner, the Novo retains the high-res 12MP sensor, LCD touchscreen, WiFi, shooting modes and backpack expansion options of the original inside a lightweight aluminum shell instead that features five different mounting points.
Where it really shines is its C-mount lens system that enables back focus for macro shooting as well as exposure control capabilities. For complete specs and more information on what the Novo can do, visit Radiant Images' website.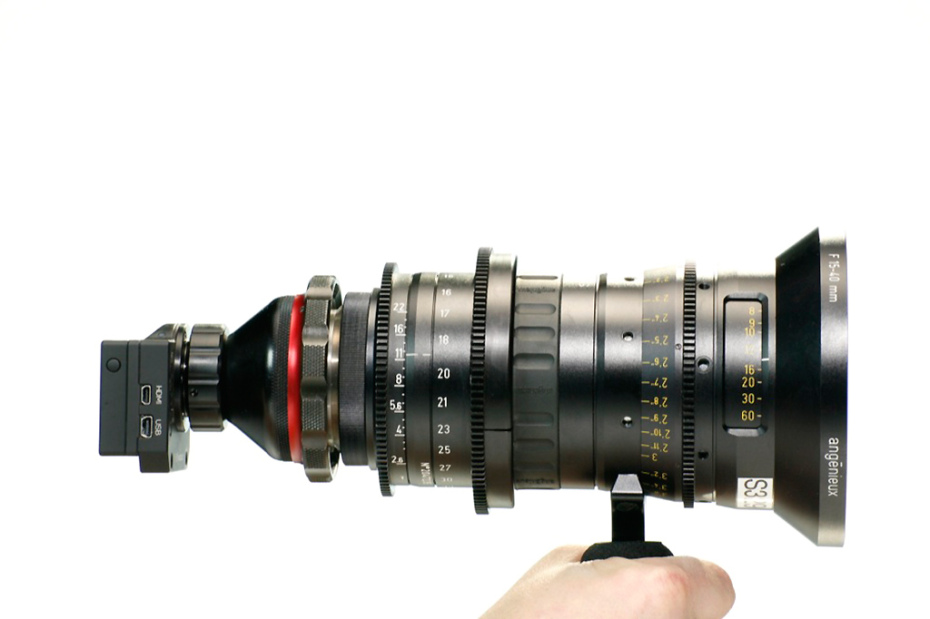 VIA:Hypebeast.com
The post Check out:Radiant Images Novo Camera appeared first on 8&9 Clothing Co..