8and9 in Houston for Sneaker Con
This past weekend was epic as Sneaker Con came to Houston for the first time. We had a great time and we were in the building with Kickasso Kustom Sneakers to reveal his new heat Advisory KD5s. Shout out to Bun B who swung by the tables and showed love.We made sure to hit a few major malls, as well as Premium Outlets. Shout out to Exclusive Taste, make sure you check them out in West Oaks Mall.  We also swung by Premium Goods, always fresh stuff in there. Food was definitely a major part of the trip. Papas BBQ was slamming, and Silvia's had the slamming burritos. In this gallery I included all pics taken by my Canon, our ig has a few more pics including a plate from the Breakfast klub. Check out some of the pics after the jump.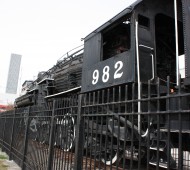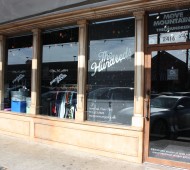 The post 8and9 in Houston for Sneaker Con appeared first on 8&9 Clothing Co..