Quick Look: 2014 McLaren 650S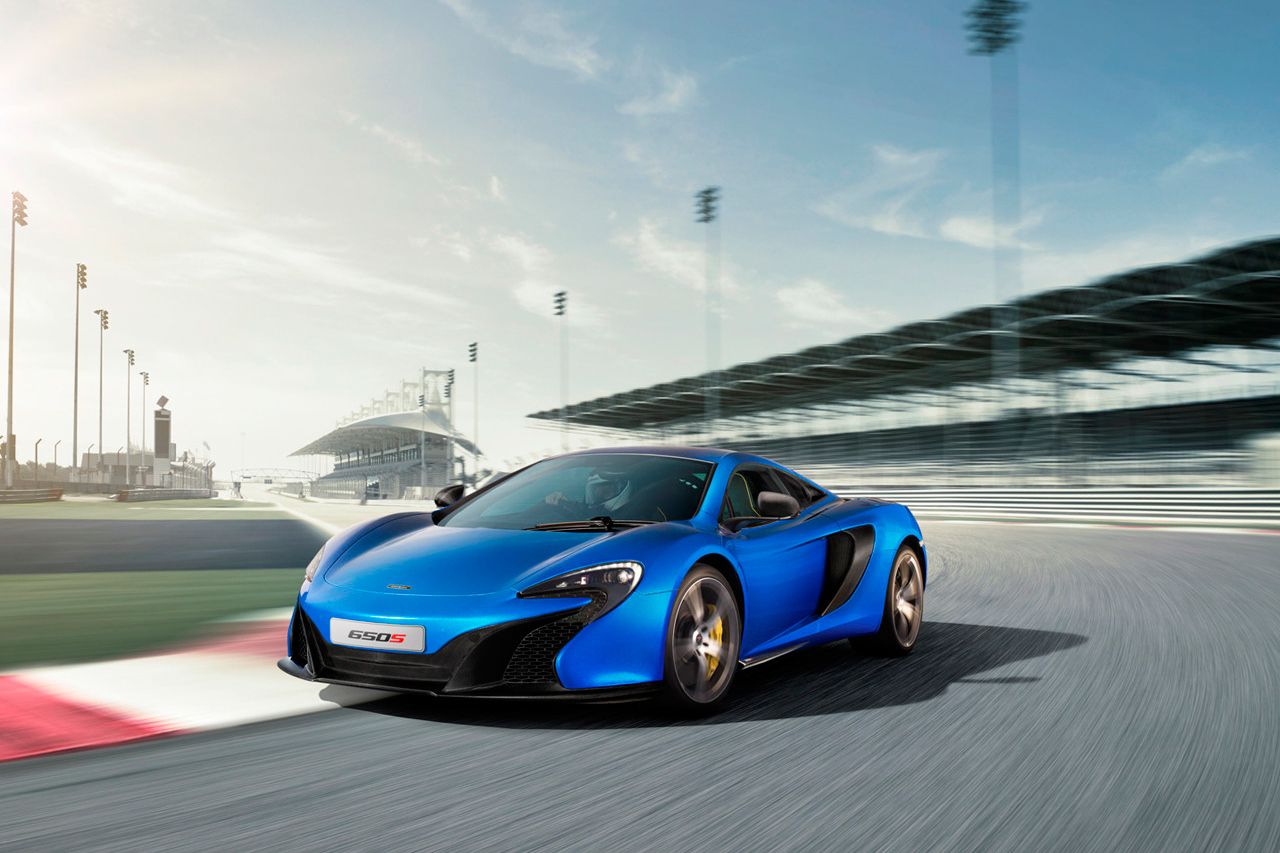 Here is a quick look at the 2014 Mclaren 650S which is an upgrade of last years MP4-12C this new model will be on display at the Geneva Auto Show next month for its official unveiling. The car wasn't supposed to be seen till then but do to some leaked images we were able to hook you up with a quick glimpse. The 650S's 3.8-liter twin-turbo V8 engine tops out at roughly 207 mph with a sticker price of $320k. Take a look at the gallery below giving you a glimpse at a few different angles of the Mclaren 650S and make sure to keep it locked here at 8and9.com for more.
The post Quick Look: 2014 McLaren 650S appeared first on 8&9 Clothing Co..