New t shirt on sale now! This one is pretty straight forward.  Even, if you're too young to remember Miami Vice, you've probably played Grand Theft Auto Vice City or at least know some of the things Miami is famous for. It's no surprise what the city was built on.  And it's no surprise everyone is trying to get out to Miami's new House Of Hoops for  "Pre-Heat" Nike Air Max Lebron VIII South Beach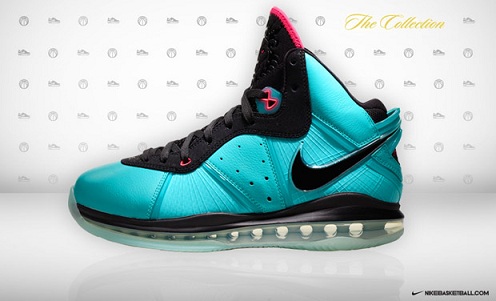 With that said, we're unveiling a new design inspired by the city, the show, the game and the shoe.  "Crime Pays" and some times it does.
Of course the shirt also matches the infamous City Pack Nike Air Max 95 Premium Miami Edition (black / white / light lava / clr jade)
Until next time….
-8&9
The post New T Shirt Release "Crime Pays" Nike Air Max Lebron VIII South Beach Inspired appeared first on 8&9 Clothing Co..