via rollingstone.com
 
In 1976, U.S. copyright law was amended to give artists the right to regain the rights to their work after 35 years. The first batch of albums, those created on or after January 1st, 1978, become eligible for so-called "termination rights" from the record companies in 2013. Henley says the Eagles have not yet filed termination paperwork but are considering their options. "It's very simple," he says. "We created these records, we paid for them. I want to pass those things along to my children. It's part of their heritage." read the whole store HERE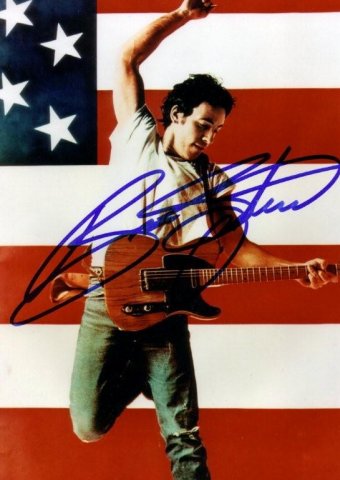 The post Record Biz Braces for Legal Battles Over Copyright Law appeared first on 8&9 Clothing Co..