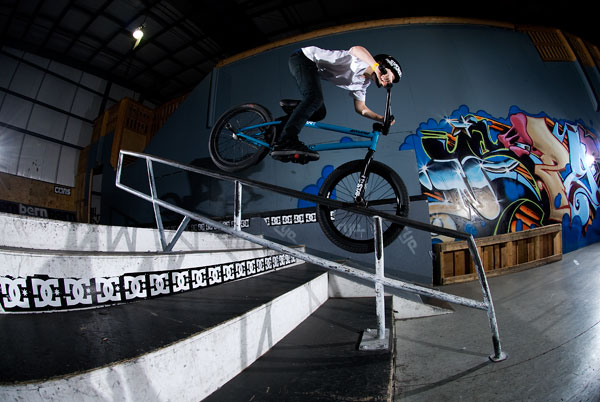 Possibly one of the youngest Pro BMX riders right now.
We would like to be the first to announce and welcome BMX rider Sean Ricany to the team. We are stoked to see how his career unfolds.
Click here to view the embedded video.
The post BMX rider Sean Ricany joins the Red Bull team [Video] appeared first on 8&9 Clothing Co..