Hype Killed Kenny T Shirt
Our latest creation is inspired by the growing prevalence of hypebeast'ism and South Park, one of the greatest contributions to the past 20 years of pop culture. Hype Killed Kenny has an 11 color back print, oversize 8 on the front this is a masterful t shirt right here. What else to say? Brand new from your favorite independent streetwear brand.
Photo by TechieNYC
My peoples from Private Stock Ny, got up wit me, old youth and the infamous TechieNyc for a quick lil shoot, Check it out below
Follow the homie @techienyc and @pvtstockny
Follow 8and9 Streetwear!!!!
TWITTER
FACEBOOK
TUMBLR
FOUR SQUARE
INSTAGRAM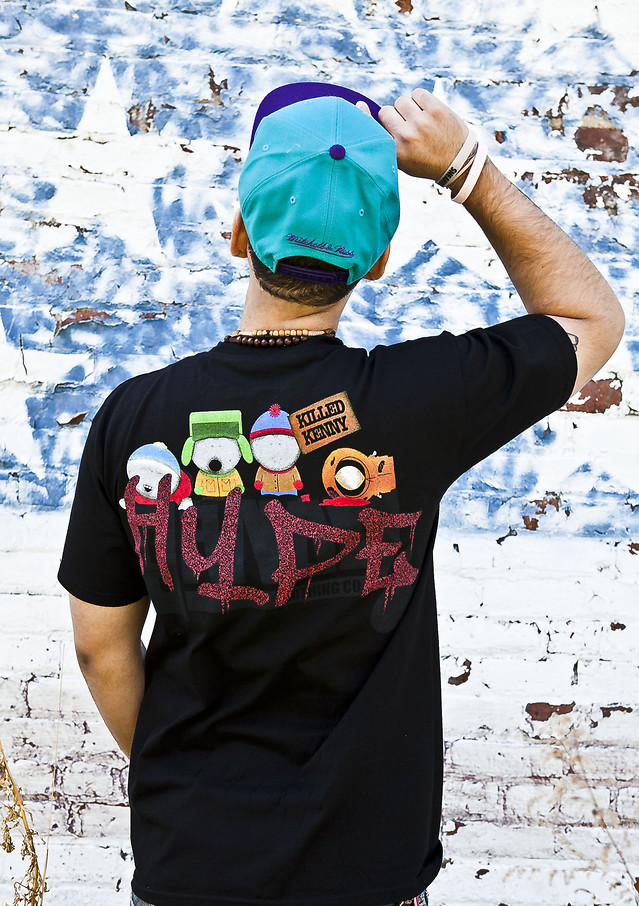 The post Hype Killed Kenny T Shirt- Photo By TechieNYC appeared first on 8&9 Clothing Co..