Giant Notepad Desk By Miguel Mestre
Giant Notepad Desk By Miguel Mestre
via complex
This is a dope idea, I would love to have one of these to eliminate all of the post-its I use!
"Portuguese furniture and product designer Miguel Mestre designed a minimal, useful desk around the concept of freedom. Both a notepad and a desk, it's perfect for anyone who wants to sketch or make notes while working on the computer"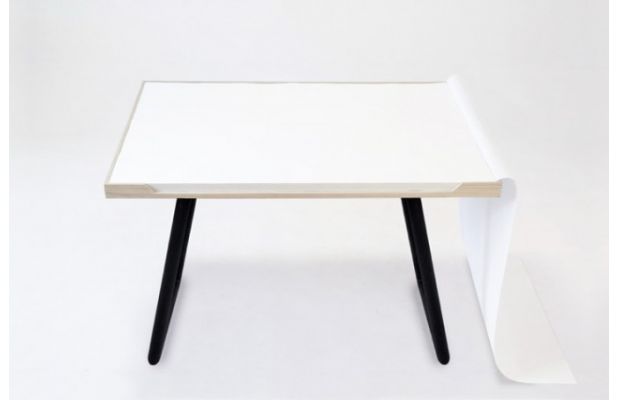 The post Giant Notepad Desk By Miguel Mestre appeared first on 8&9 Clothing Co..