Photo By Staci Marie – Aqua Heather Brain Tank Top
Classic 8&9 Brain Gang Tank
Slim fit, aqua heather tank top with distressed vintage Brain print. What else to say? Brand new Summer '12 Tank Tops from your favorite independent streetwear company.
Photo by Staci Marie
Follow 8and9 Streetwear!!!!
TWITTER
FACEBOOK
TUMBLR
KILO
STACI MARIE
FINCH
LA JARVIS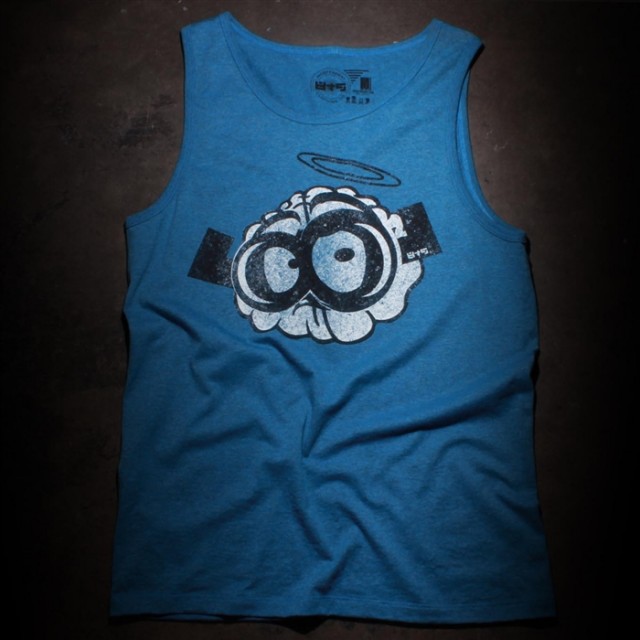 The post Photo By Staci Marie – Aqua Heather Brain Tank Top appeared first on 8&9 Clothing Co..