Addicted2sneakers 2012 Sneaker Expo
Addicted2sneakers held its first event this past Saturday in Nanuet,NY. The show consisted of vendors and buyers selling and trading as usual. There were a few performances, a live Dj, and plenty of heat in the building. Ed Lover came thru with a crazy all star pack with a box price of $2000 I've never even seen before. The show ended with one lucky sneakerhead going home with a pair of Miami Vice Elite 9s!! The raffle was $20 and i missed it by 3 numbers. Smh, better luck next time I guess, anyway, stay tuned for their next event, 8&9 will def be in the building.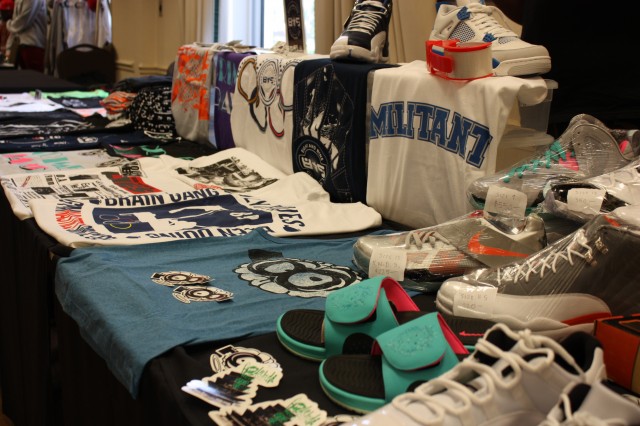 The post Addicted2sneakers 2012 Sneaker Expo Part 1 appeared first on 8&9 Clothing Co..