Congrats to the newest member of #team8and9 Carlo Carezzano. The 22 year old New Yorker has a dope style and you can expect a lot more from him in the future. Check this video for now…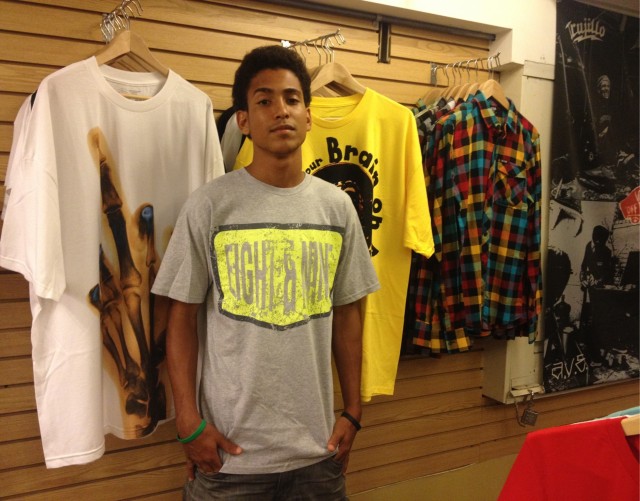 Click here to view the embedded video.
The post [CCS] The AM Project Video Contest – Carlo Carezzano appeared first on 8&9 Clothing Co..