@NLPGImages Photos from last night event Hennessy VS presents Chase with live performance by Big Sean. Miss Kimmy (Radio Personality of WEDR 99 Jamz), DJ Laz, DJ Africa, DJ Entice, LS One, Mr. Mauricio, Tammy Torres, Casely (R&B Singer) and more came out to enjoy the beautiful night. I have to tell you the Halogram Hennessy bottles had us going crazy, felt like we were at Coachella with Tupac.
Photo Credit: NLPGimages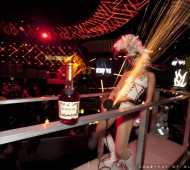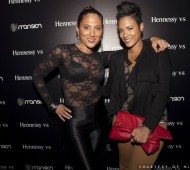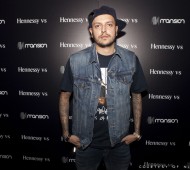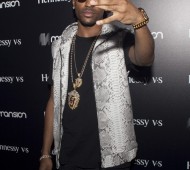 The post Big Sean and Hennessy VS Presents Chase at Club Mansion [Pics] appeared first on 8&9 Clothing Co..