By Any Means Neccessary Fire Red T Shirt
This By Any Means Necessary T Shirt inspired by the famous image of Malcolm X guarding watch is a perfect match for everything Fire Red including the upcoming Retro Jordan 5. Classic color way.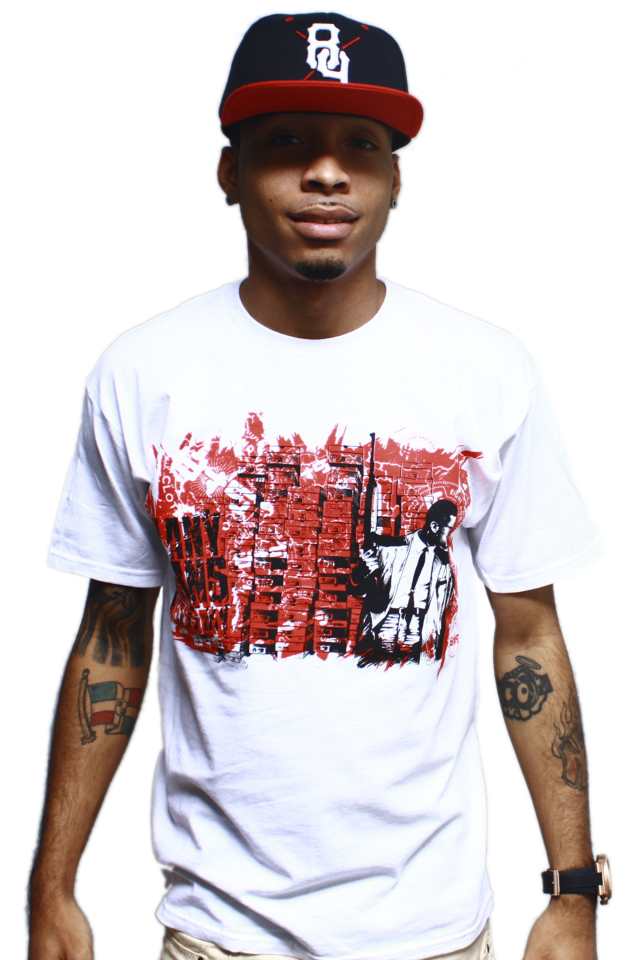 The post By Any Means Necessary Fire Red T Shirt appeared first on 8&9 Clothing Co..