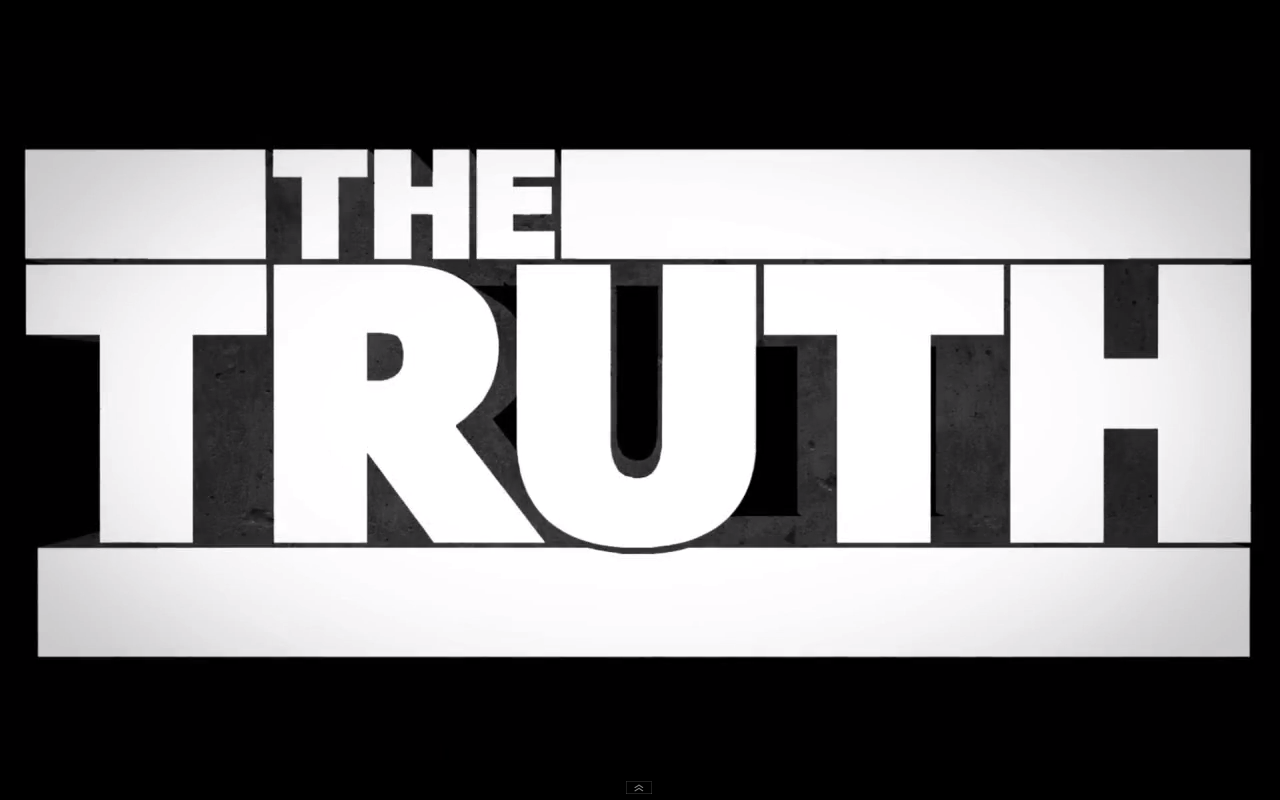 Check out Rap Radars Eliot Wilson giving his thoughts on Lil Waynes (I am i not a human being) album. Before Wilson starts he cuts too a clip of Lil Wayne giving thanks to everyone that prayed for him and letting everyone know that hes alright. Wilson stated "the album feels like a compilation and not a fully developed body of work"check out what Eliots thoughts are about the album.
Click here to view the embedded video.
The post (RAP RADARS) The Truth: Lil Wayne's I Am Not A Human Being II appeared first on 8&9 Clothing Co..