"It's been a very busy week for Shawn Carter, also known as Jay-Z. According to Yahoo! Sports, Carter has started the process of divesting his small share of ownership with the Brooklyn Nets to extend his Roc Nation Sports representation business into basketball. Although he only owns less than 1 percent of the Nets, he has been a central public figure in the franchise's marketing and move from New Jersey to Brooklyn.
Selling his share of the Nets is a necessary prelude for Jay-Z to obtain his National Basketball Players Association certification as an agent. NBA rules mandate that no one individual affiliated with a player representation company can have an ownership stake with an NBA team. The process is expected to be completed in time for Roc Nation Sports to compete for players entering the June NBA draft. "This isn't about one draft, but taking the long view of the business," a source told Yahoo!" via HS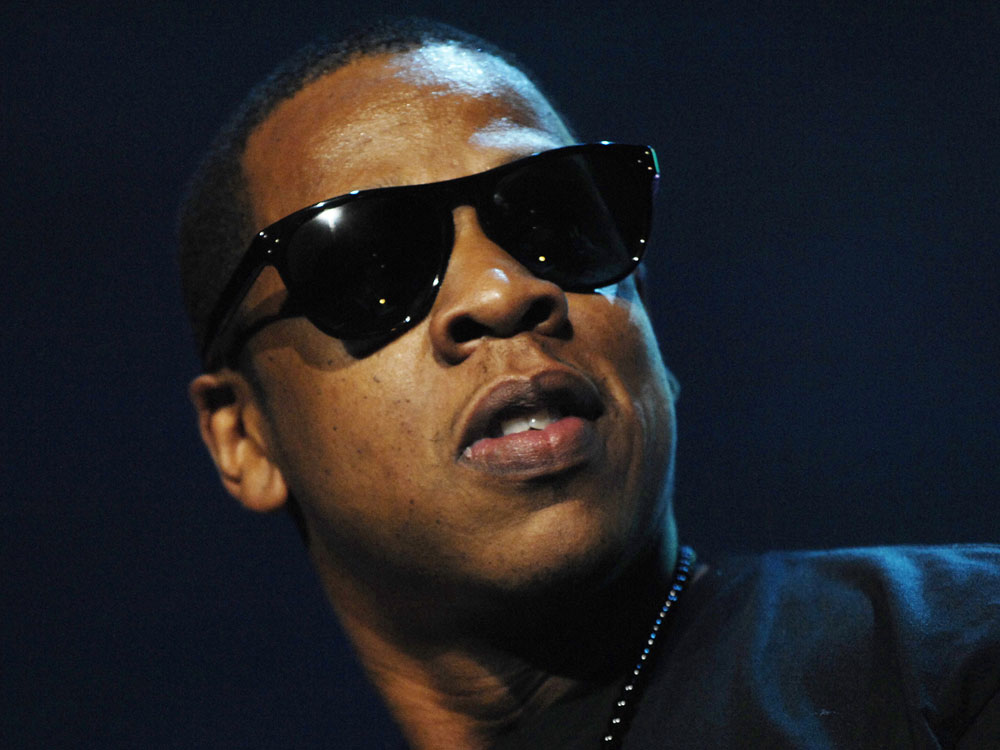 The post Jay-Z to Sell Share of Brooklyn Nets and Become NBA Agent appeared first on 8&9 Clothing Co..