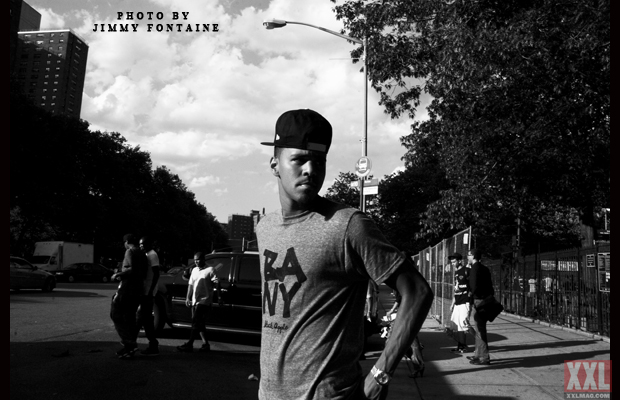 J. Cole made his first stop in Miami, FL for his "Dollar and A Dream" tour at The Stage. Check out footage of his performance of "Crooked Teeth" and "Chris Tucker". – #8and9Life
Click here to view the embedded video.
The post J. Cole "Dollar And A Dream Tour Stop Miami – "Crooked Teeth" x "Chris tucker" appeared first on 8&9 Clothing Co..