Another Trailer for GTA V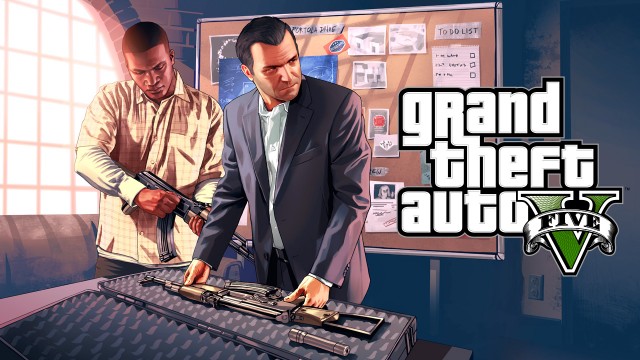 Today Rockstar Games dropped another trailer for the highly anticipated  GTA V, simply dubbed "The Official Trailer" . In this one you will see our three stars Trevor,Franklin,and Michael causing more trouble around the city of Los Santos and Blaine County.Check out the vid below and don't forget that GTA V drops Sept 17.
Click here to view the embedded video.
The post Another Trailer for GTA V appeared first on 8&9 Clothing Co..