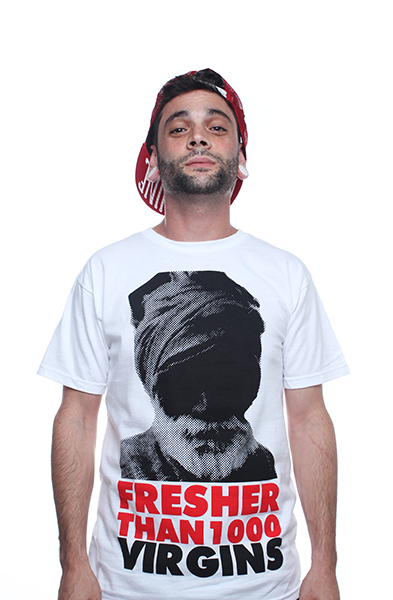 DON'T SLEEP!! 100 PIECE LIMITED RESTOCK!
New Fresher Fire Red T Shirt. 5 years ago we dropped this instant classic. You asked for a restock, we got you. Limited to 100 pieces. Fresher Fire Red to match all of the 2013 Jordan Fire red releases and more! Get one while you can. You already know this wont last too long! S- 4xl Click here to buy!
The post Fresher Fire Red T Shirt Limited Restock appeared first on 8&9 Clothing Co..