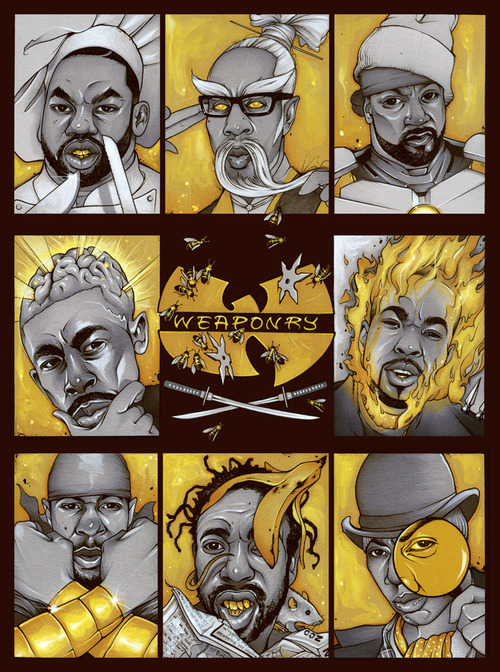 Yesterday was a legendary day in hip hop. One of the greatest hip hop groups of all time celebrated it's 20th anniversary together.  The collective known as The Wutang Clan may have started out in Staten Island but they've made great achievements and enjoyed major international success through out their careers that have not been only limited to music. Their influence is everywhere and has inspired many! Rolling Stone called them "the best rap group EVER". You can't bring up a conversation about hip hop and its influence on the urban culture as a whole without discussing them. They're a part of history.
Here's how they celebrated with a performance at Rock The Bells. Visual courtesy of Revolt TV.
Click here to view the embedded video.
11/9/93 #WutangForever
What are your memorable Wutang moments?
The post Wu-Tang Clan Celebrates 20th Year Anniversary …#WutangForever appeared first on 8&9 Clothing Co..