First Look: Stash X Reebok Question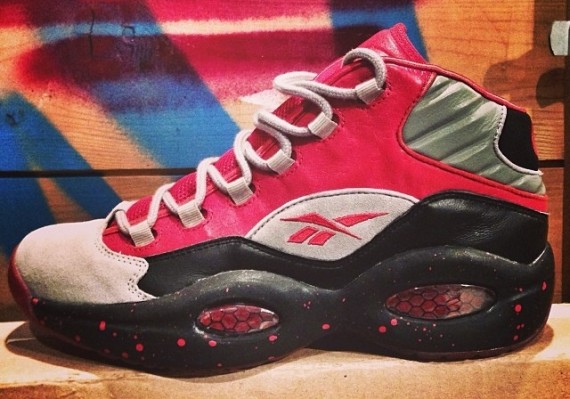 Take a look at these "Stash" Reebok Question that Stash posted on his IG reading "Same but different ® #visualmaintenance". Being that Stash and Reebok have been working together there is no word if these will be releasing or if they are samples made for Stash, what we do know is that these can be appreciated by fans of Stash's work and the Reebok Question silhouette. Keep it locked here for more updates and release info on these and the prevIous Stash X Reebok Questions.
The post First Look: Stash X Reebok Question appeared first on 8&9 Clothing Co..