Powder Blue UZI Co Tee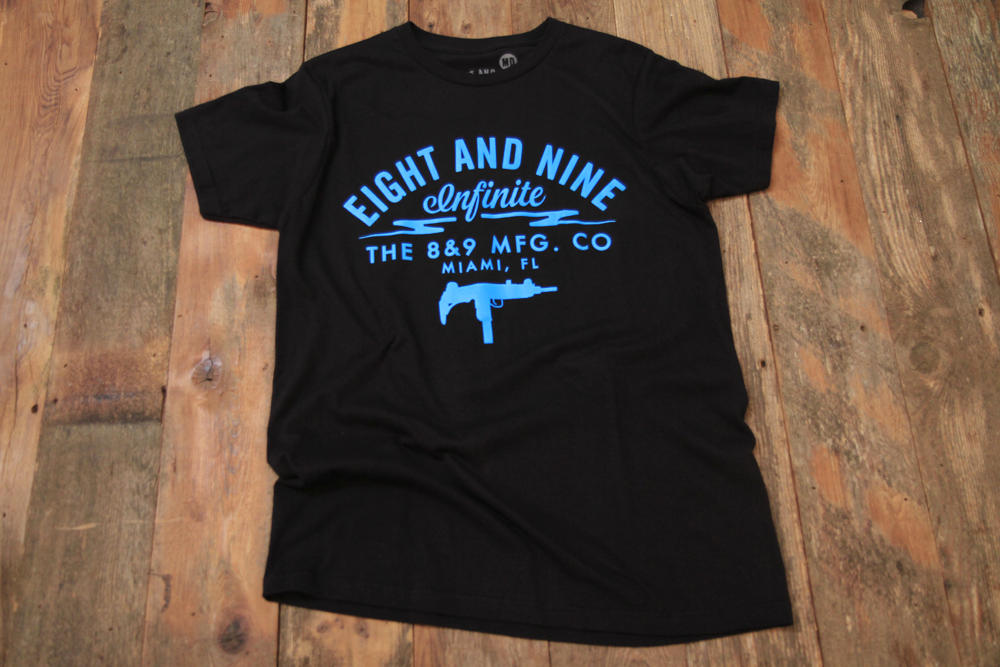 Pefect Jordan Powder 3 shirt.!2014 Infinite Supply. UZI Co. 8&9 Manufacturing. Super soft ring spun cotton black with dark powder blue. Miami Life for sure on this one, don't sleep this won't last forever! Click here to buy!
The post Powder Blue UZI Co Tee appeared first on 8&9 Clothing Co..