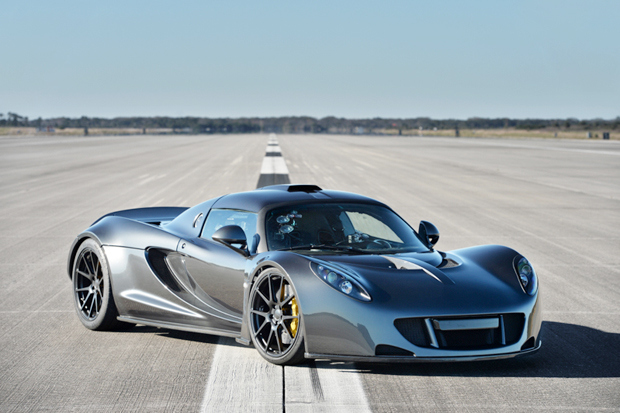 Take a look at the Hennessey Venom GT which has been crowned the world's fastest production car. Take a look at the gallery below for a better look at the car in a few different angles. Also below you can see the trials testing the Hennessey Venom Gts engine. Watch the video after the jump and witness the power of this super car. Stay posted here at 8and9.com for more.
Click here to view the embedded video.
The post Hennessey Venom GT: The World's Fastest Production Car appeared first on 8&9 Clothing Co..