Mix and Match Create Your 8and9 Fit 1
Welcome to a brand new series of blogs that will help you put together a clean fit using various 8&9 merchandise! The first fit in our Mix and Match series features our Black and Volt Keys sweats, Black Major Keys t shirt, and our brand new GFYSF black snapback, Volt is a favorite among sneaker heads so we use it pretty often, and it really pops especially against black.
Clean super luxe 100% cotton french terry sweat pants made in the USA.  Black/volt, SB shoe lace draw string. Modern tailored fit. Slight drop crotch. Perfect match for all Volt releases. Click here to buy. 
Mix and Match Create Your 8and9 Fit 1
"Came for the blow stayed for the drinks…" New Fall '14 Florida inspired graphic.  Major Keys. Dope bright colorway, if you happen to have Skate or Die Sbs this would go super hard with them. I know that isn't a common sneaker so don't worry pretty much anything black and volt will match as well. Click here to buy!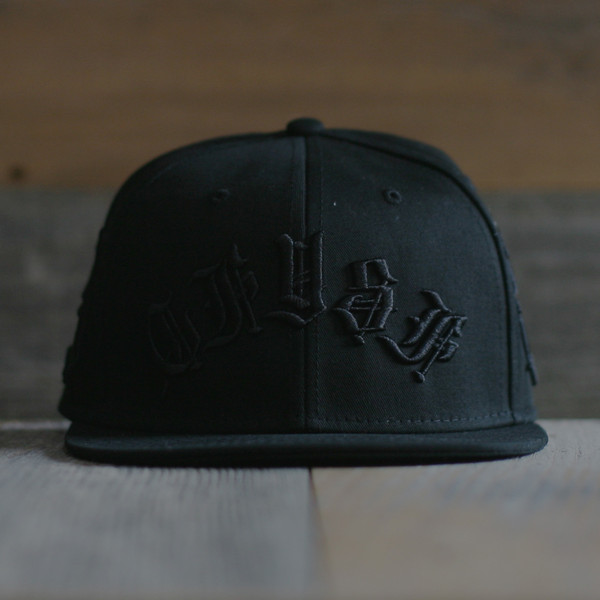 New Fall 2014 snapback by your favorite streetwear crew. 3D embroidery, completely blasted.  Black on black stealth, check the details, black snap, black under brim, Keys label. This is easily one of my favorite new snapbacks. It obviously goes well with so many things. This is the perfect hat to finish off this fit.
Mix and Match Create Your 8and9 Fit 1
I chose the Volt Spiz'ikez to complete this fit. This shoe is a sleeper for sure. It's very underated so you may be able to find them at a good price. These kicks gleam from far away and the materials are similar to a tennis ball. Super dope shoe and a perfect match for this fit. This is the type of fit that is clean and then you just od on em with a crazy pair of kicks. Ooh kill em status for sure.
Jordan Spiz'ike "BHM"
Volt/Black-Photo Blue
579593-712
02/09/13
$175
Remember you can always use a less flashy sneaker for this combo. There are plenty of Air max 95's, dunks, etc that will go well with this as well. Stay tuned for our next mix and match fit here on our blog. #8and9life #streetwear
Mix and Match Create Your 8and9 Fit 1