This really would have buggged me out, I might have started preparing for the end of the world, check out the video after the jump.
Uploaded by ChronicleNYC on Jan 30, 2012
Three human shaped RC planes were flown around New York City to create the illusion of people flying. Lots of fun.
The music track is "Unstoppable 2″ by Tom Quick.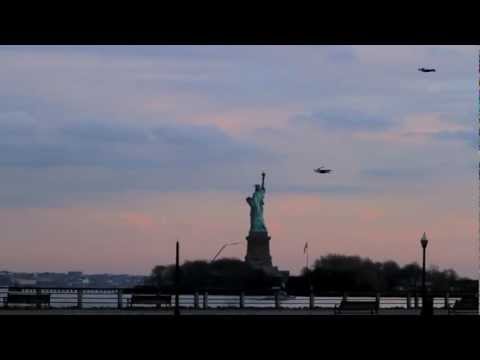 The following two tabs change content below.
Latest posts by Ray Figgs (see all)