TNT's 2012 All Star Saturday Night Intro – Ni**as In Paris (Jay-Z & Kanye West)
Check out the intro for yesterdays Nba All Star Night. Pretty dope intro, how do you guys feel about this years dunk contest? I think it was better than last year but still needs a little work. I also agree with Shaq, some of the big stars need to step up and be in the contest as well.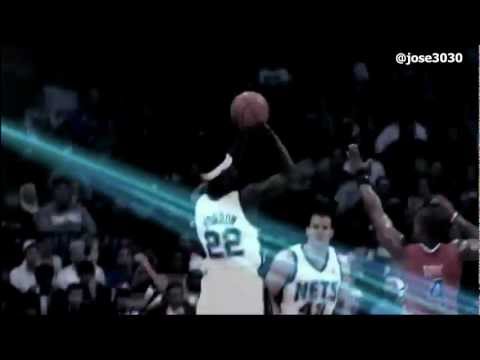 The following two tabs change content below.
Latest posts by Ray Figgs (see all)